Tips about Small Rotary Kiln Dryer Production for You
If you own rotary kiln dryer equipment, you might be an expert of operating the dryer. AGICO would like to show the tips and knowledge as below, check them to see if you know about small rotary kiln dryer:
Pouring material part of rotary kiln dryer has a shorter service life compared with the other parts, the large areas of pouring material usually cracks after several months of production, then the kiln dryer has to be shut down for the maintenance, and the productivity is affected.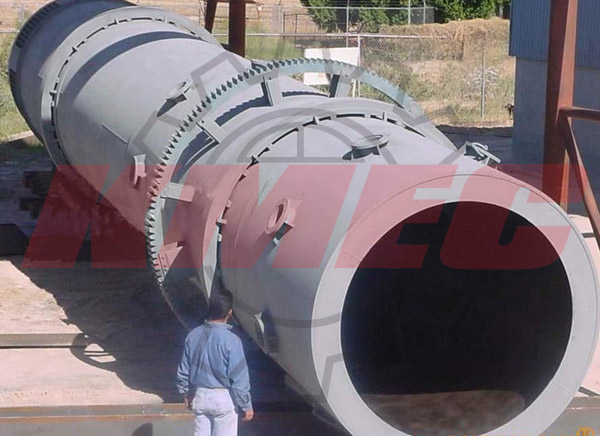 The kiln eye has to suffer the hot air flow and the second wind frequently, and the temperature difference is very big, if the operation is not proper, the pouring material would crack and fall apart, the water quantity shall be added carefully according to the changes of the expansion gap.
The welding rod material has to be the same with the equipment, this way the fixation effect is better, check the high temperature resistance characteristic of the pouring material.
Increase the length of the kiln eye-makes the heating area bigger, the temperature difference is smaller and the service life of kiln eye is increased.
If you want more knowledge and instructions, check more info on the other pages now.