About Us
ABC Machinery (Anyang Best Complete Machinery Engineering Co., Ltd) was joint-ventured by KMEC (the grain processing machinery division, founded in 1992) and GEMCO (Anyang GEMCO Energy Machinery Co., Ltd, the biomass energy machinery division) in the year 2014.
Established in 1994, Henan Kingman M&E Complete Plant Co., Ltd. (KMEC) exports complete projects for milling oil, flour and rotary dryer, including those developed via external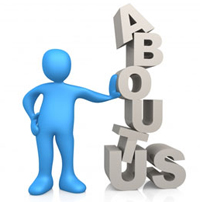 economic and technical cooperation. The company's ongoing success culminated with total turnover exceeding $12 million in 2011. KMEC continues to expand its presence in the industry, with an increasing number of projects at home and abroad.
KMEC is an engineering company specialized in the design, manufacture, engineering, installation and commissioning of drum rotary dryer machinery and turn-key projects in the various dryer industries. The company is a large-scale joint-stock enterprise which combines research, product development, and sales, and produces large and mid-sized rotary dryer equipment. All products have received the ISO9001:2000 quality system certificate.
Furthermore, we have senior engineers and former professors on our technical consultant team to direct the entire process of each rotary dryer project. A sophisticated working environment with advanced software has improved our facilities to produce a more scientific and professional workflow. Manufacturing our own machinery allows us to control the supply of our advanced products for increased predictability and compatibility.
Our business is committed to providing the best service, high quality, competitive prices and timely delivery. Our international business partners can rely on our solid reputation obtained through team work, providing high quality products, and by administering great customer service. Our goal is to become number one in the industry by progressing in the global market.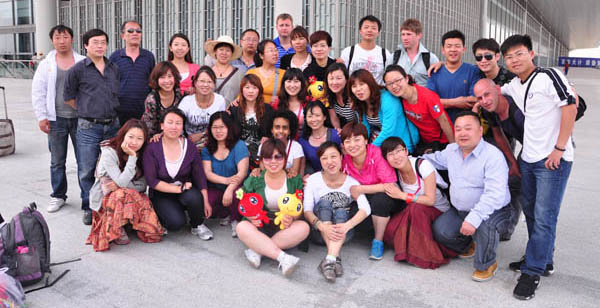 "Reputation first, customer first, first-class quality, first-class service" is the concept that is adhered to by KMEC. The company has an experienced after-sales service team and an improved system for providing service. It always carries a sense of responsibility for every product and the successful implementation for every end-user as part of its dedication to customer service. KMEC adheres to principles of scientific management for modern businesses via precision manufacturing and continuous innovation. The company has rapidly grown into a forerunner internationally as a manufacturer of advanced machinery. The various rotary dryers have been exported to customers in Russia, the Philippines, Brazil and other countries, who have praised the machinery for its performance.
Years of practical experience has strengthened KMEC as a corporation. The core advantages of our company include the accumulation of capital, talent, technology and management obtained through numerous projects. Furthermore, KMEC employs senior engineers for on-site consultation through the duration of the project. An upscale working environment and advanced computer design software lead to the provision of more professional, technologically-focused service. To complement these attributes, KMEC has established a number of long-term relationships with top manufacturers within the industry to create an effective supplier network.