Services
Service commitments: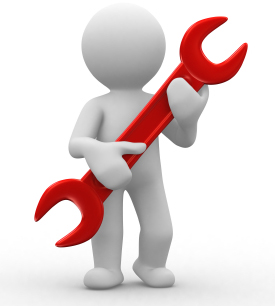 Pre-sales:
Choice of product model.
Manufacture product according to customers' need.
Train technicists for customers for free.
In Sales:
Acceptance inspection of the product.
Full services of loading and shipments.
After-Sales:
Appoint technical after-sales service staff to guide customers to install equipments on the spot, make sure the product is qualified.
Train operating personnel on the spot.
If there is any problem in the future production process, we will solve it fast. In order to the long-term and assured production, we will provide you quick-wear parts and the supporting moulds with the cost price.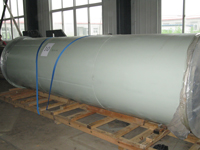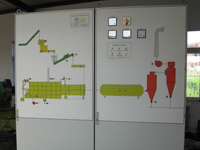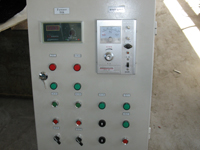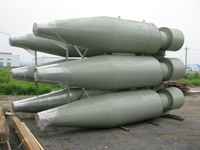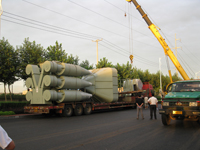 After-Sale Services
Our company provides high quality and efficient service for our customers since we have established. We have the spirit of "customer service orientation, customer-centered and quality of the centre of gravity", we provide customers a full range of supporting services, and manufacture the most valuable product according to the different requirements of customers!
Our fundamental objective is to establish a long-term positive relationship with customers, which is based on respect and be honest with each other, to meet customers' needs and protect their rights thoughtfully and effectively. We are continuously improving the product quality to reach the goal of super quality and competitive price.
Our company devotes to strengthen exchange and communication of both sides, we not only want to know the evaluation from our customers, but the most important is to lead into a new service age of "guide the consumption, allow users to rest assured". Meet the need of high efficiency and low cost, improve market reaction speed, quicken technological innovation, guarantee the quality of products, reduce product cost, make consumers get more benefits and grasp more business opportunities in the fast changing competition, create greater value for customers, and for society!