Industrial Dryer Machine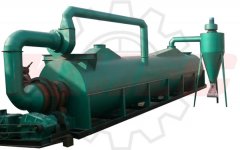 This efficient dryer features elegant design, perfect workmanship, stable performance, advanced technology, high yield, low energy consumption and small scale floor space....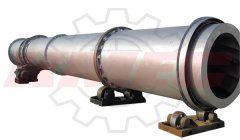 In sectors of building materials, metallurgy, chemical industry design and environmental protection, the rotary kiln dryer is widely used to process solid materials in either mechanical or physical or chemical way....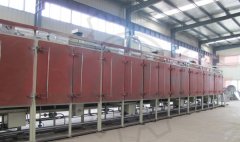 Through the work of mesh belt dryer machine, material will be conveyed by belts through heating units. During the conveying, material will contact with hot air in a contrary direction....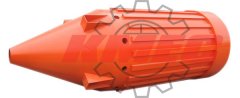 Dealing with industrial briquette, the tower dryer is characteristic of the application of low temperature, strong airflow and gravity, and the materials transported by belt conveyer to the furnace top....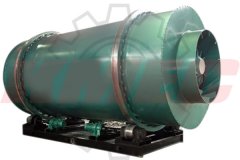 Triple-drum rotary dryer is widely used in the process of drying granule material in fixed moisture range, and all kinds of molding sand blast furnace slag in building material/cement industry....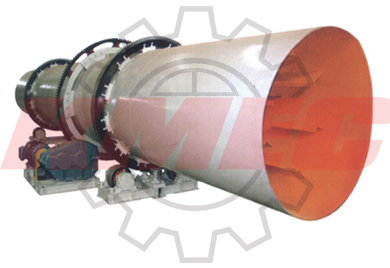 As a rotary dryer, slag dryer consists mainly of rotary drum, air induction devices, high speed thrashing devices, winnowing plates, auto-cleaning devices and actuating devices....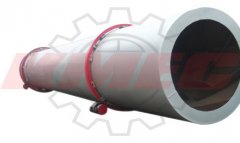 The rotary dryer machine is suitable for drying gypsum, fly ash and other materials. Price for the gypsum dry machine is competitive and attractive....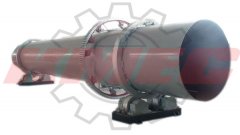 Rotary river sand dryer is one kind of industrial sand dryer machine. This sand dryer machine is widely used in fields of building materials, metallurgy and cement....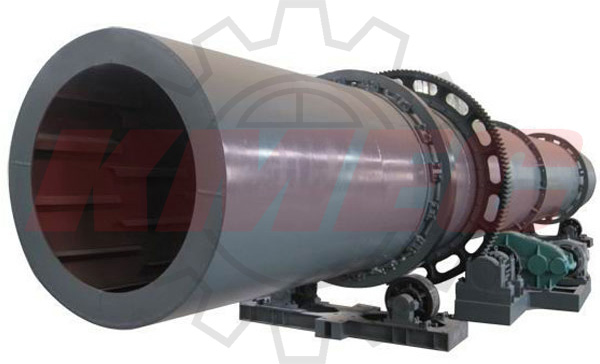 Given the features of high moisture content and adhesive of coal slime, coal slime dryer machine manufacturer tries their best to provide a needed and best coal slime dryer....

Total 1 Page9 Records