Store Wheat Longer With a Grain Drying Machine
It is known to us that dry wheat can be kept longer than wet. In most developing countries, drying wheat still depends on weather. Rainy day means disastrous lost for framers, who count for it for living. At most times, farmers decide to store wheat longer in order to get a higher price in slack seasons. At this time, grain drying machine helps you lot.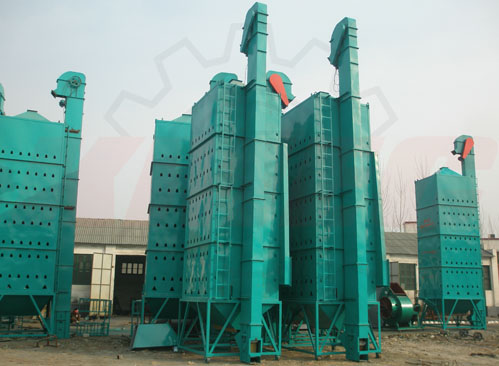 If you are engaged in wheat process, grain drying machine is recommend strongly. Seizing this opportunity and providing drying service in your countries, we firmly believe it will bring great fortune for you.
Contact us as soon as possible, looking forward to hear from you.