Best Sand Dryer Machine for Sale from Top Wholesaler
Sand dryer is designed for the production of sand of a drum dryer, through a variety of properties of sand. The rotary drum dryer optimizes the design for a wide range of low moisture content available. It is widely used in sand and building sand drying, successfully applied to the dry mortar, construction, new materials and other industries.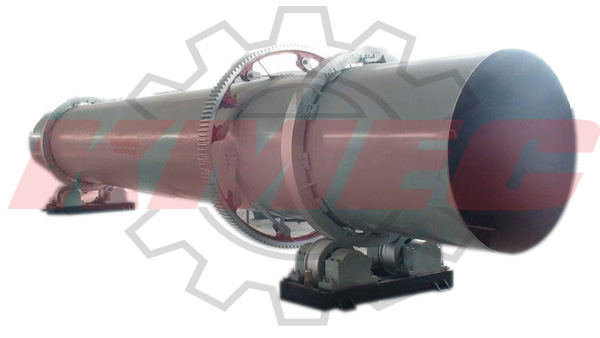 Sand dryer machine consist of the cylinder, roll around the ring, gear, gear roll, drag roller, a small gear, a feeding device, lifting plate, reducer, motor, feeding devices, components, design of combustion according to user needs Furnace, the combustion chamber, bucket elevator, belt conveyor, feeder, dust and other system equipment.
The sand dryer machine is generally adapted to granular materials, semi-arid sticky paste materials or materials with higher water content. With advantages of large capacity, wide range of applications, lower flow resistance, easy operation and allowing fluctuation on processing, it is well received among sand dryer machine buyers.